Web / Graphics / Photographics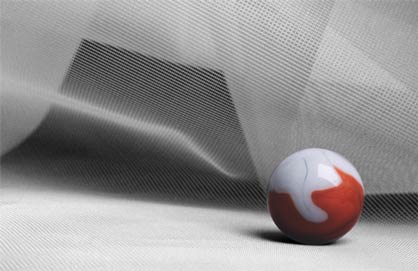 "On The Net"
Terry Reed Creative Services is where I present my combined web, graphic and photographic abilities.
Where fifteen years of professional photographic experience and website design/development training combine to benefit clients and satisfy end users.
Where I approach projects constructively with enthusiasm, talent and patience.
Learn more from the following pages. If you have any questions or comments please contact me.
Thank you.